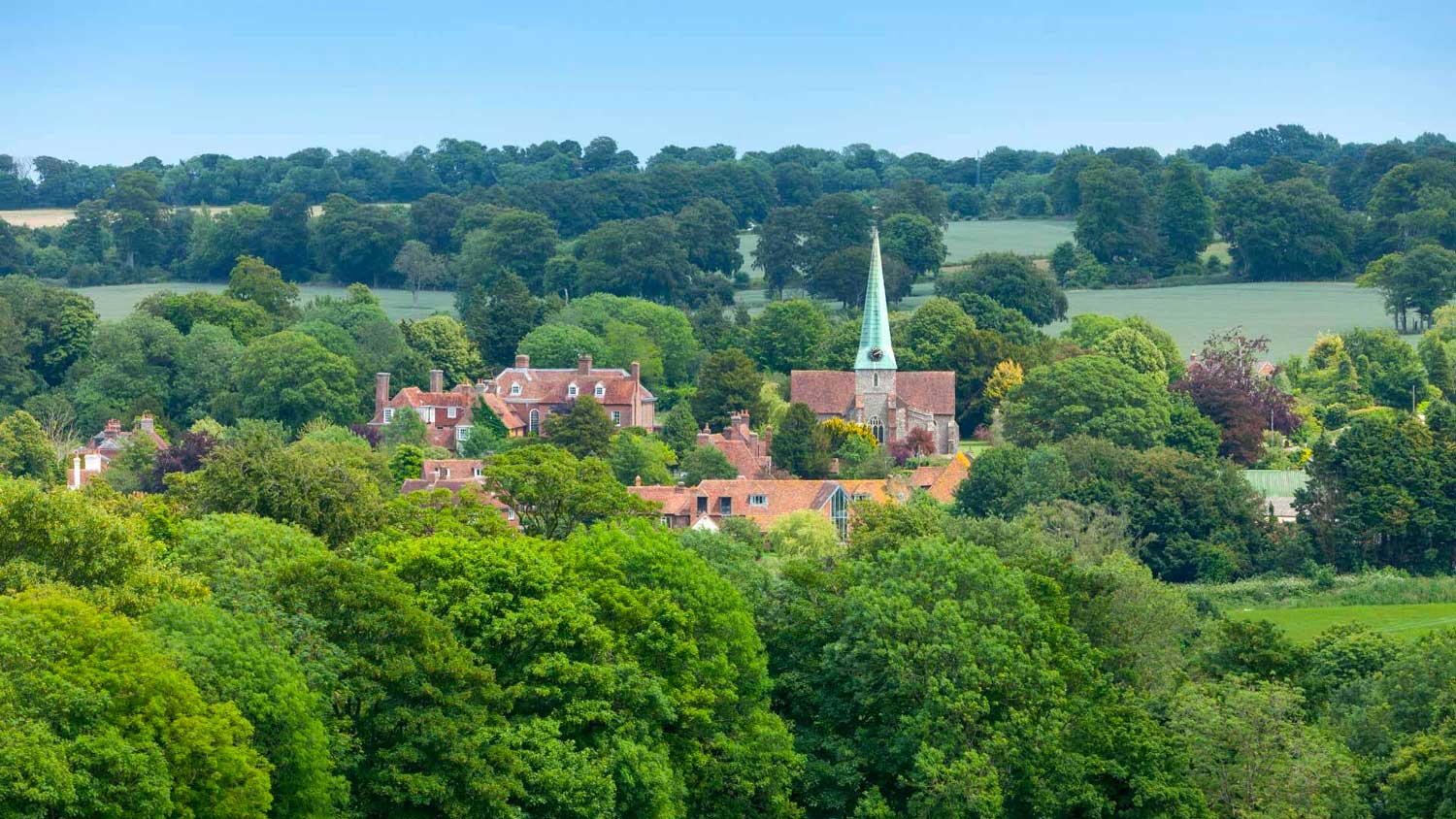 Land to Sell
WORKING CLOSELY WITH LAND OWNERS
At Roma Homes we are committed to working closely with land owners, local authorities and communities to create sustainable developments and environments in which people wish to live. By offering tailored solutions that take into account the needs of land owners as well as local political, social and environmental factors, we have developed a successful track record.
WHY CHOOSE ROMA?
Selling land can be stressful especially if the value depends on the success of planning consent. That's why it's essential to have an experienced team you can rely on. When you deal with Roma Homes, you have our wealth of resources, professionalism and expertise working for you.
Highly competitive land bids tailored to your requirements.
As a private company we react quickly and give prompt decisions.
We enjoy a proud history of working with vendors to maximise returns.
Successful track record in a difficult and ever-changing planning climate.
Achieve commercially viable planning consents.
Flexible approach to achieve design and technical solutions.
Excellent local knowledge sensitive to political and environmental concerns.
GET IN TOUCH
If you have land you are considering selling and would like to get better acquainted with our senior team prior to making any decisions please do not hesitate to contact us to arrange an initial call or meeting.